That report is rather scaremongering. We import a lot of natural gas from the middle east. It is shipped to us in liquid form, in tankers like this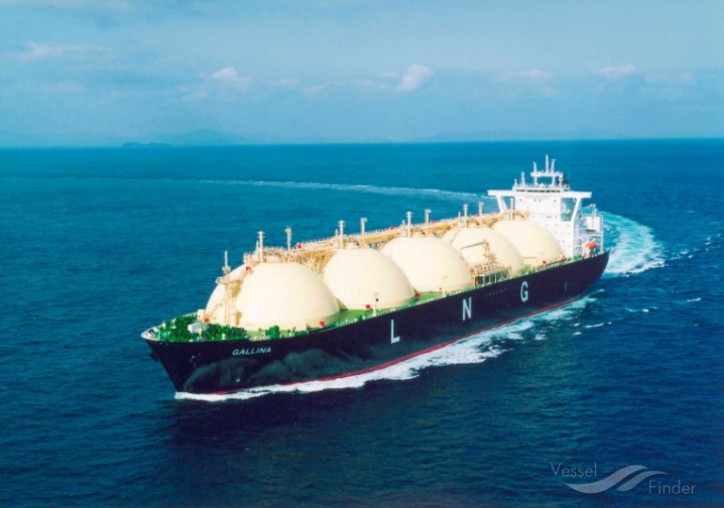 and when it it arrives is stored before being evaporated and fed into the gas distribution system. Given that liquefying gas takes equipment and effort, it makes sense to supply bulk customers from the liquid stuff. It's not as if an LNG carrier is plodding between Qatar and Kent just to supply Calmac; the stuff which the Glen Sannox will burn is a tiny proportion of what is arriving anyway in Kent, Milford Haven and other places.
As for the claim that it would take a new petrochemical plant the size of Grangemouth to produce LNG … that's just cobblers. As I posted above, Flo-Gas are setting up a liquefaction plant there which should be in operation in a year or two.