Link established between breast cancer and pollution – Kingdom FM – Auto Republish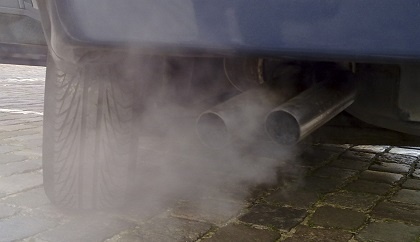 Researchers at Stirling University have discovered a link between air pollution and breast cancer.
Doctors used one of the most polluted bridges in North America for their findings where guards working there developed the disease.
In Fife, health concerns have been raised for years around the health impacts of flaring at the Mossmorran plant outside Cowdenbeath.
Doctor Michael Gilberton's one of the researchers and said this can give power to communities:"This new research indicates the role of traffic-related air pollution in contributing to the increasing incidence of breast cancer in the general population.
"With this new knowledge, industry and government can plan for new designs for industrial and commercial facilities to cut down on the occupational exposures to traffic-related air pollution and for scheduling shift work to minimise disruption of sleep patterns."

 
This post was automatically re-published from 3rd party sources without human review. The content may not reflect the views of the Mossmorran Action Group and was reposted due to containing keywords that are of interest to the Action Group. If you feel the content is inappropriate please contact us and we will review the post.